YOU HAVE NEVER SEEN SCALE MANAGEMENT LIKE THIS
DO MORE THAN WEIGH
Measure, track, invoice and analyze automatically, in a single software platform. We make your data flow faster and work harder.
INTEGRATE WITH OUR SYSTEM OR YOURS
NOTICE SOMETHING DIFFERENT?
DISCOVER CONTACTLESS WEIGH STATIONS
Control Your Data and Unleash Your Productivity.
Waste and aggregate operations, especially in multi-site situations, involve massive amounts of data such as scale weights and throughput rates, load types, customer ID, site capacity, and invoicing. We automate the capture and flow of that data. The result? Smooth and efficient scale operations, with instant, accurate reporting for better business management.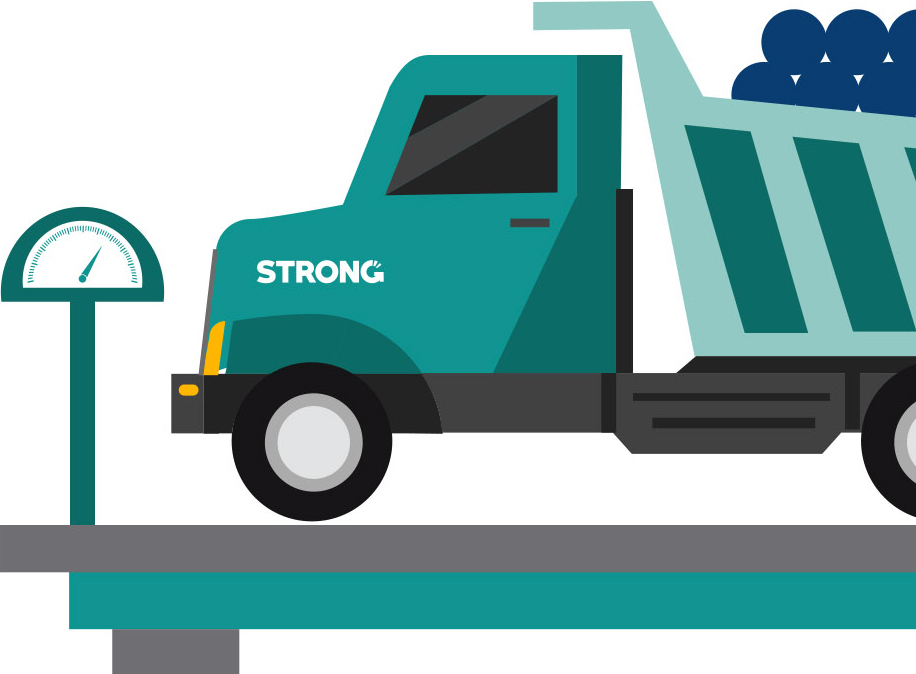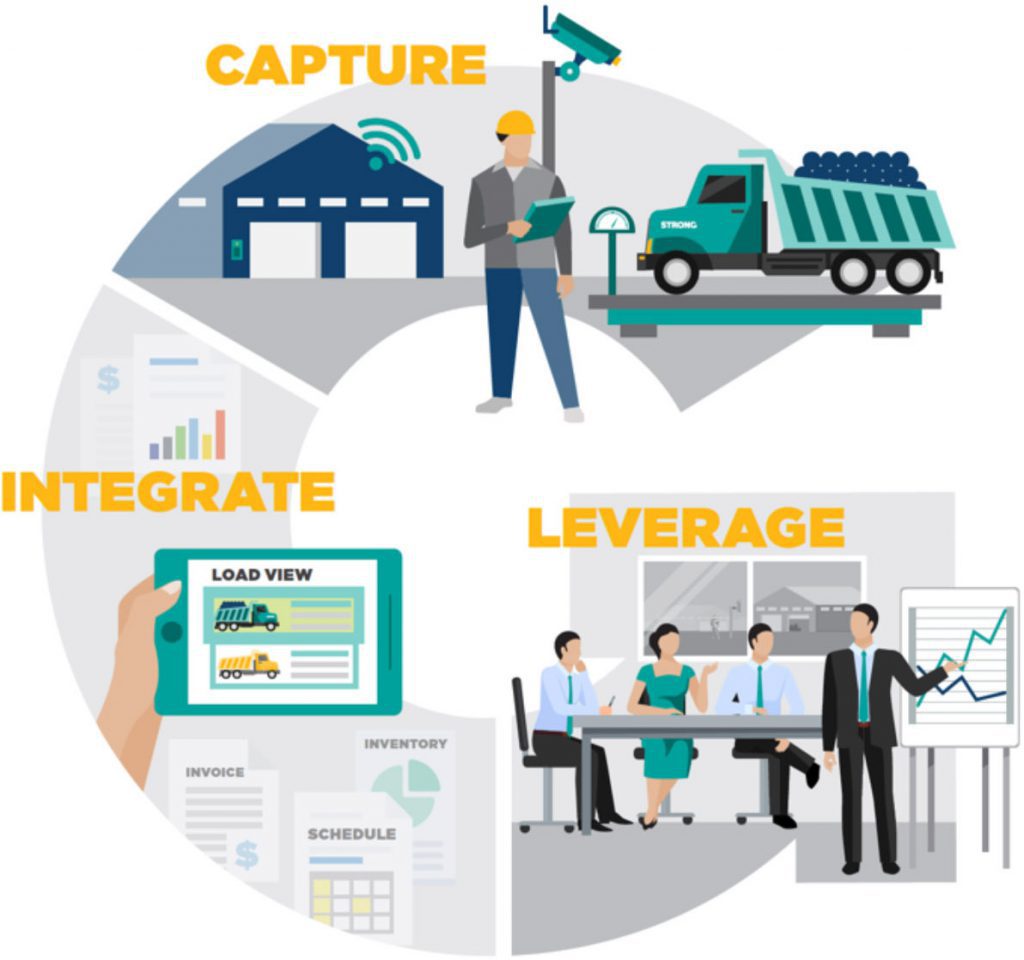 We're data automation experts, specializing in industries that use weigh scales to track loads. Our system automatically captures that information in mere seconds. Then we connect it all together in one place and make it do things you would normally have to do yourself, such as tracking what's coming in and going out, and getting that information instantly to the right people. It's fast and accurate for you and your customers.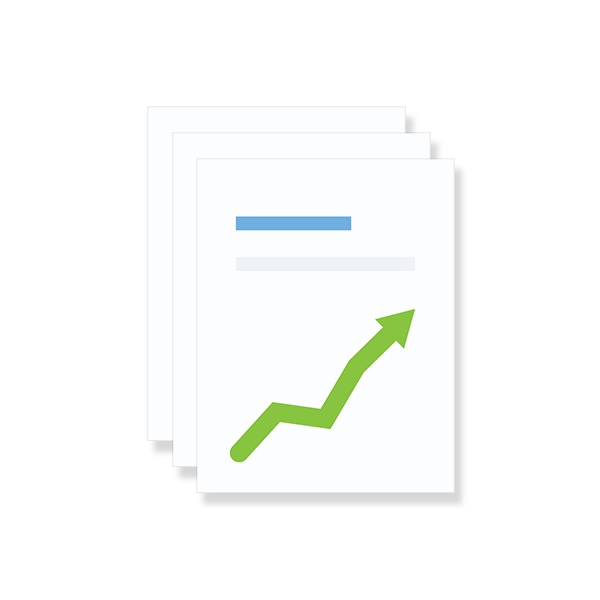 Why drown in paper when you can swim in a stream of organized data?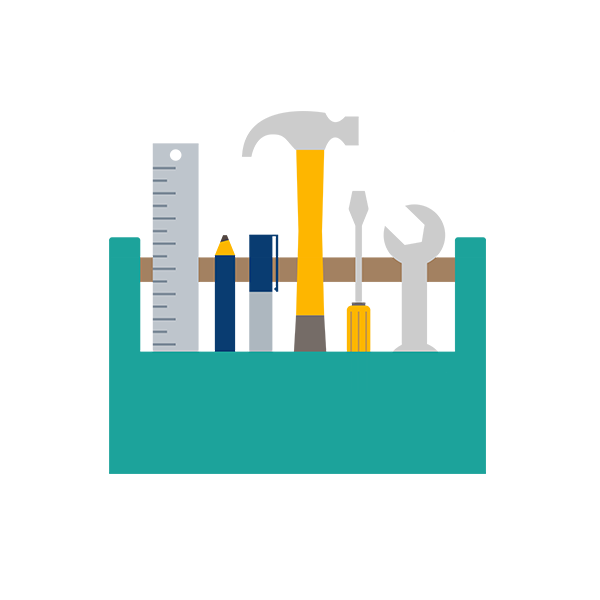 We're with you for the long haul with custom support.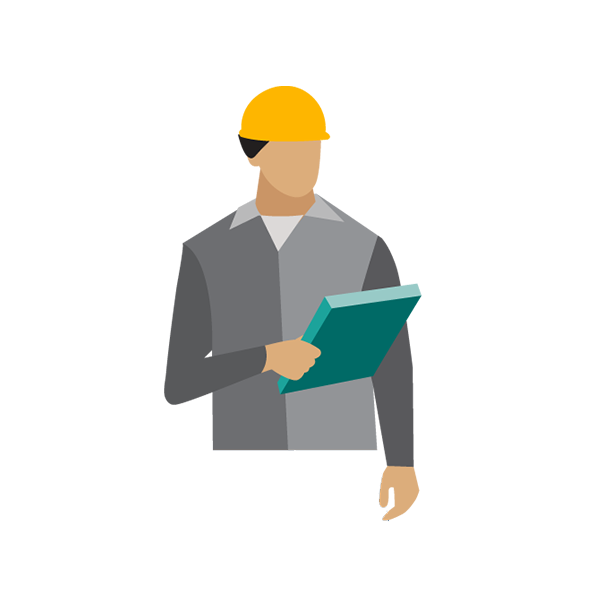 Fully integrated into your existing workflow.
The automatic data capture of Strong's system gets the data in right the first time and eliminates double entering information. Incorrect data, intentional or accidental, is pretty much nil.
The Strong system gives us all the complexity we need but it's simple to use. It takes on-the-ground information and provides it to our fingertips instantaneously. Instead of having different systems, with Strong we get everything in one place.