We succeed when our clients succeed. When we put our smart heads together with theirs, we get the best of everyone's expertise.
A sampling of organizations currently using our systems:

Situation: WRWM had two large landfill sites that pulled from a wide area, multiple waste types, and no automation.
Solution: We helped them control their diverse operations with ease and efficiency, including setting them up for easy expansion to meet their imminent need to service 6 new transfer stations.

Situation: Manually scaling pulp loads was a time-consuming, manual process.
Solution: An automated system that cut scaling time in half—a huge boon to haulers and scalers.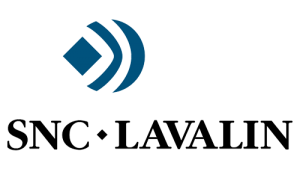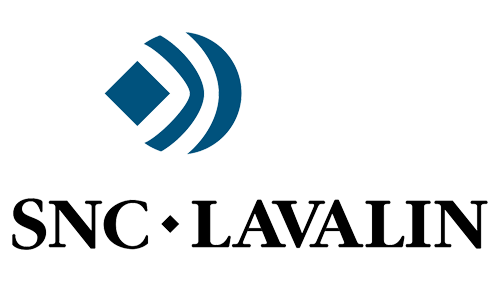 Situation: SNC Lavalin was looking to make their construction project field reporting easier and faster.
Solution: An integrated reporting system that improved efficiency and accuracy.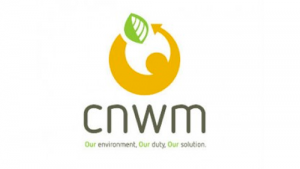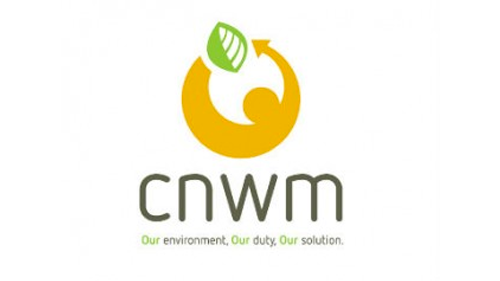 Situation: CNWM wanted to make operations fluid and easier for themselves.
Solution: Together, we designed a system that benefited CNWM, haulers, the public—and even their auditors.