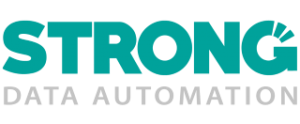 Start with weigh scale data capture. But don't stop there.
Want productivity gains throughout your whole operation?
Get software that not only accurately captures scale information, but also sends it to every department that needs it. Instantly and without mistakes.
The Strong system gives us all the complexity we need but it's simple to use. It takes on-the-ground information and provides it to our fingertips instantaneously. Instead of having different systems, with Strong we get everything in one place.
— Ed Evans, Chief Administrative Officer for CNWM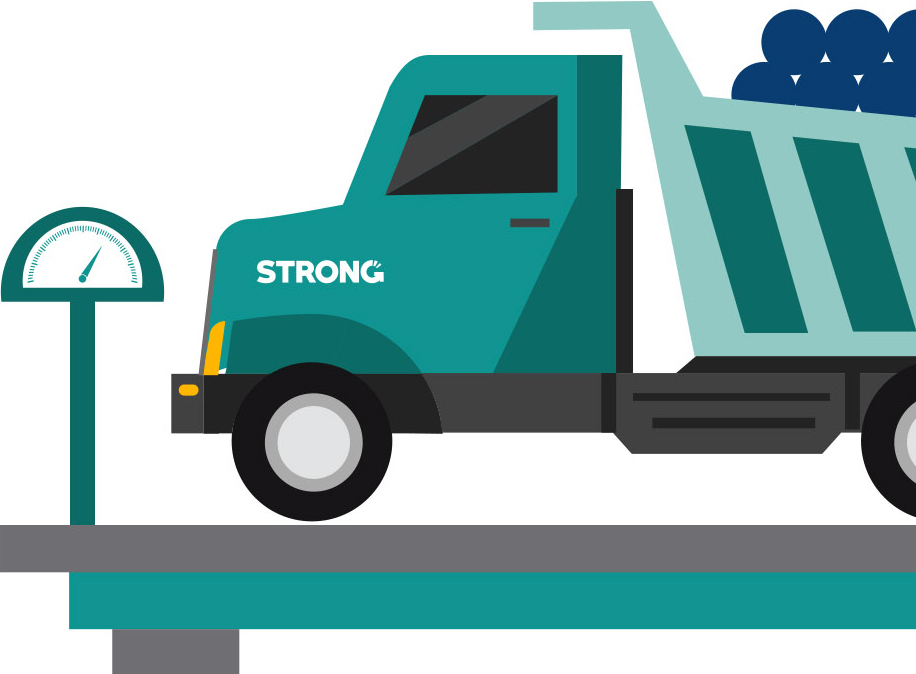 Weigh, track, invoice and analyse automatically, in a single software platform
The best scale management software doesn't stop at getting a load weighed in. At its most powerful, it starts there, capturing every bit of the load information accurately and effortlessly. Then it really goes to work.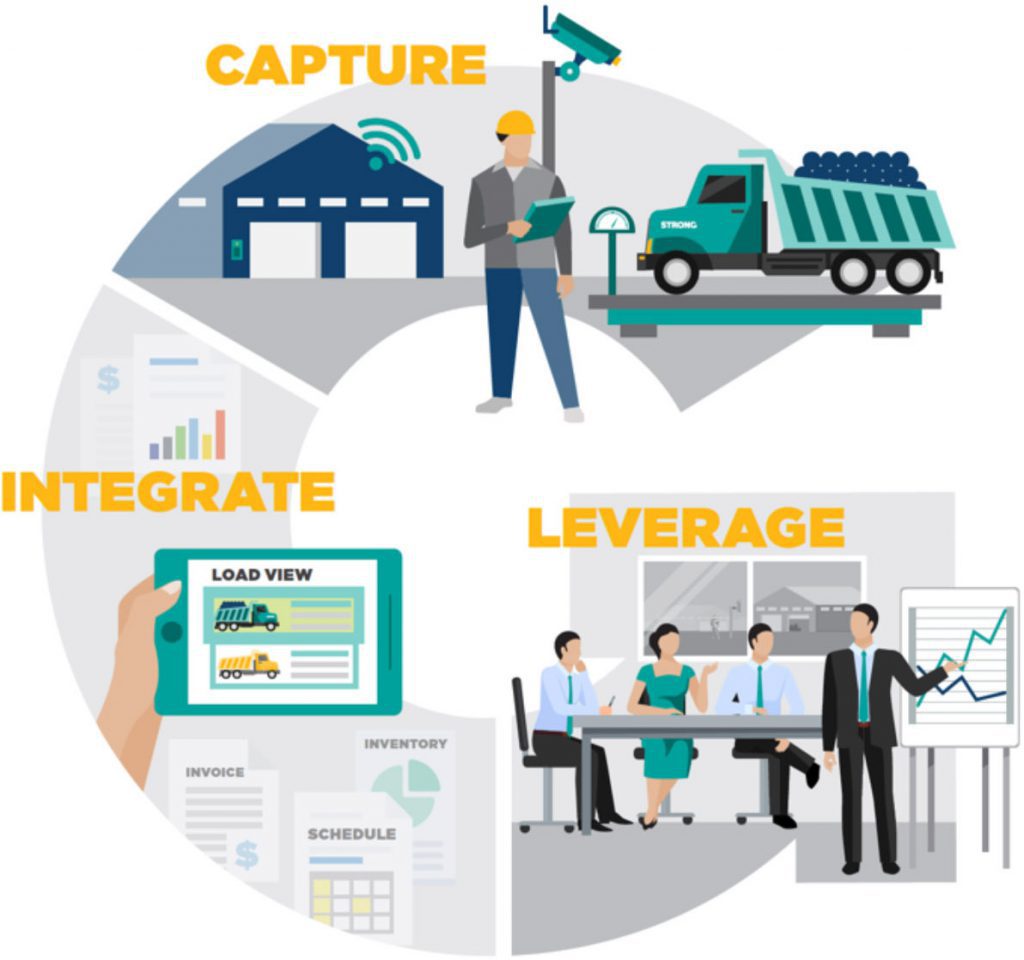 The most important part comes after the capture.
That data is transformed into truly useable information that's available – within seconds, not hours  –  to every touchpoint that needs it, in the reporting format they need.  Your scale operators, yard crew, managers, accounting department, and your customers all get an instant, accurate feed.
The result? Minimum effort and maximum operational efficiency, for everyone.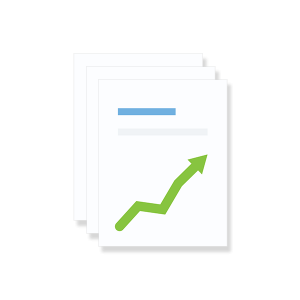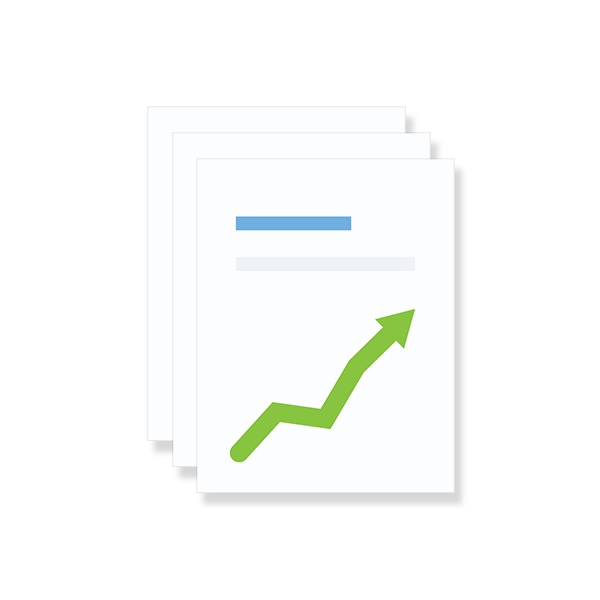 Powerful software made simple to use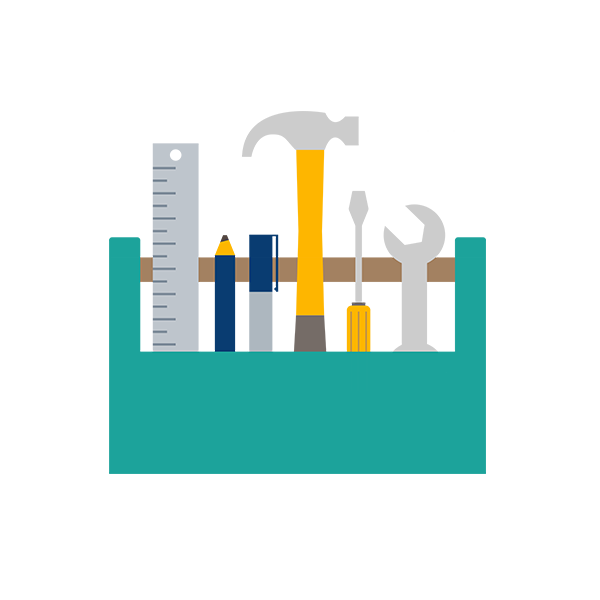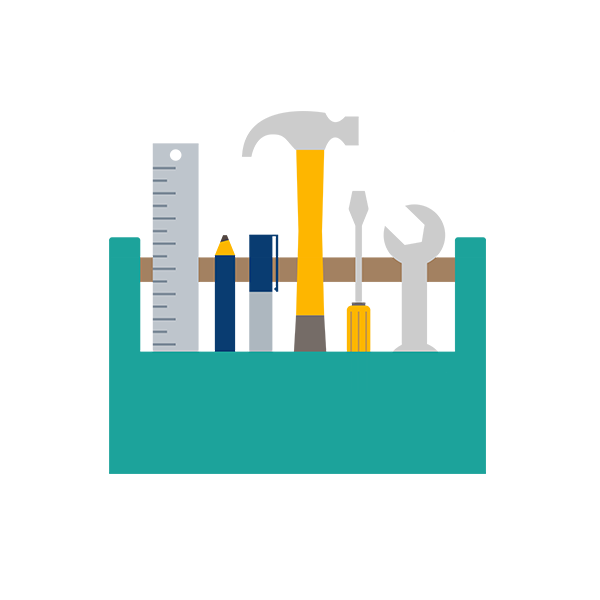 The best brains in the business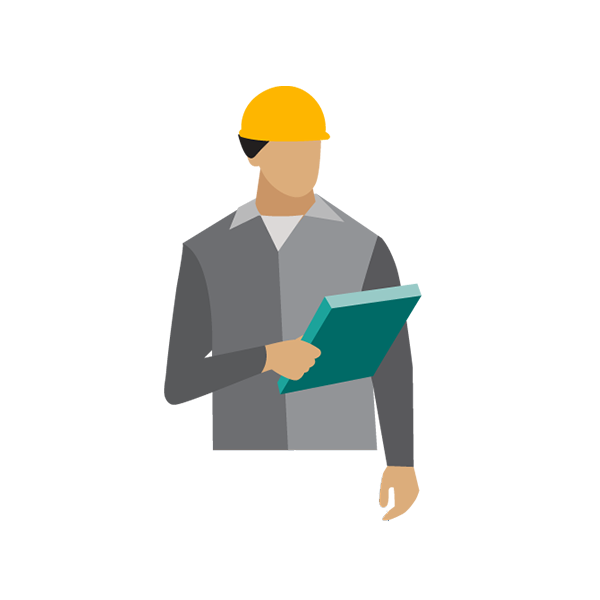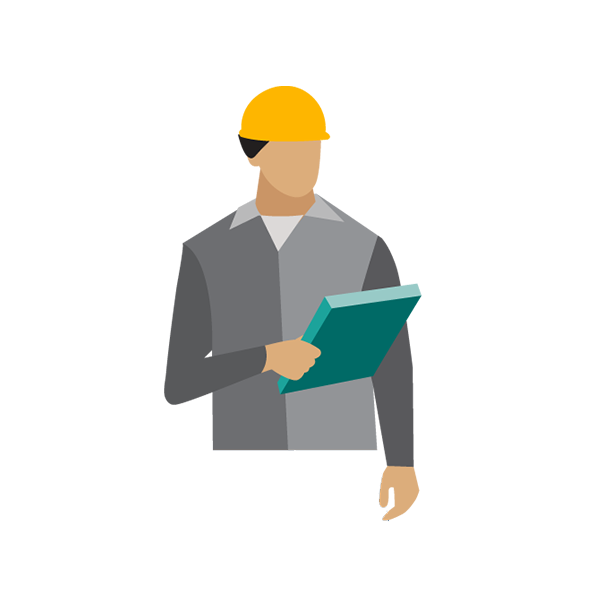 Waste Specialists