Get everything you want. And nothing that you don't.
All operational and administrative functions are integrated into a powerful central platform that also houses all your data and analytical tools, for unified collection, analysis and reporting throughout your company.
Whether you choose to keep it on your own servers or in the cloud, you can choose our complete package or start with just a few functions and add new ones as your needs evolve.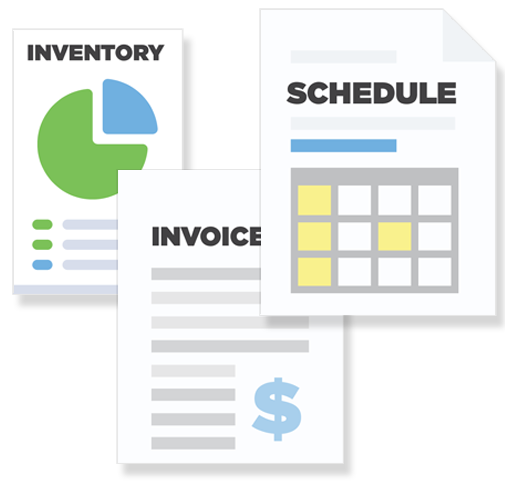 Administrative functions include a complete accounting package and HR functions such as payroll and scheduling. Because those functions are linked directly to the system, with no re-entering of data, accounting tasks are completed quickly and accurately. The system can also be integrated with existing accounting programs.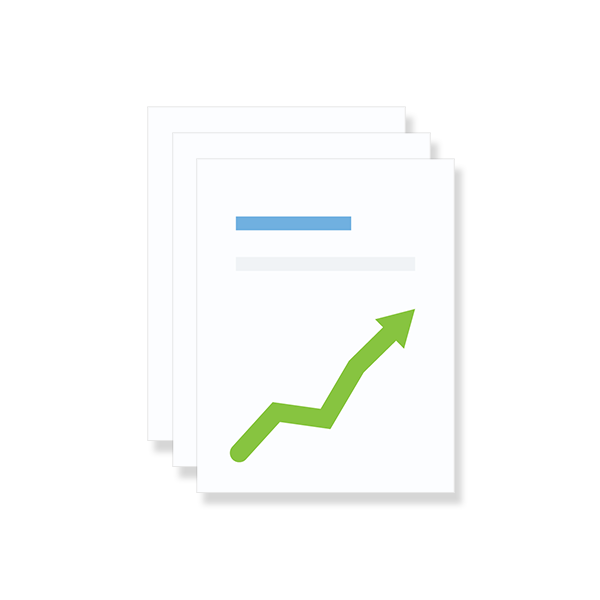 Reporting is faster and smoother with our single source of information and customized tools. From e-forms for easy field reporting, to specially tailored dashboards, instant, real-time reporting, and the latest in data visualization, you'll always be in the know.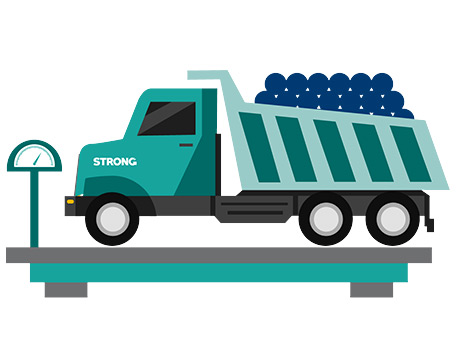 Entry and exit checkpoint data is automatically—and accurately—captured through a combination of RFID weigh scale automation, laser and sensor analysis, and camera verification. Vehicles can move through weigh scale checkpoints, for example, in less than 30 seconds because their load and customer information are immediately entered into the system and they never have to leave their vehicles. Invoices are automatically generated and sent to customers. Remote door and access control keep people and things where they should be, safe and sound.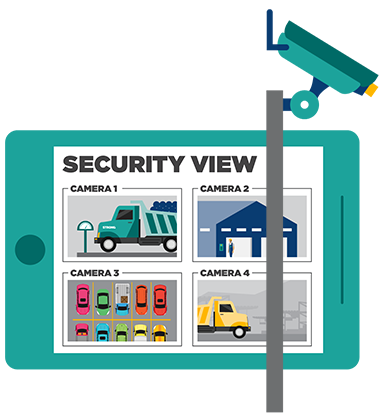 Cameras are connected to and controlled by the system for visual confirmation anywhere it's needed. Review loads, keep an eye on your sites, and discover misdeeds. Customer disputes are easily resolved through footage retained in the archives.