MORE THAN SCALE MANAGEMENT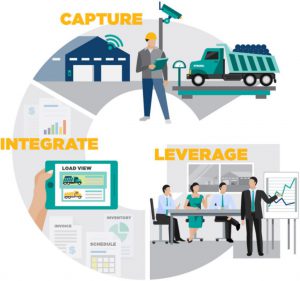 Strong offers all the same features as other scale management platforms but with key differences that set it apart.

An entry system is more than just gathering the data from a weigh scale. Being a company that has a broad background in software gives us greater insight into putting that data to good use and ensuring it is easily accessible for all employees, everywhere. We aren't just focused on one part of the system, like the scale. We strive to see the whole picture.
Below are the basics of how it works but there is no substitute for a live demonstration.
CLICK HERE
to arrange a time that works for you.
1. SCALE-IN VEHICLES YOUR WAY
Vehicles enter over the scale using the method that best suits your site.
If using a manual or semi-automated arrangement, the attendant uses a simple, intuitive menu on the computer your site already owns. There's no need for employees to memorize account information or have advanced computer skills.
With a fully automated setup, drivers use RFID cards or touch interface to interact with our proprietary LCD kiosk.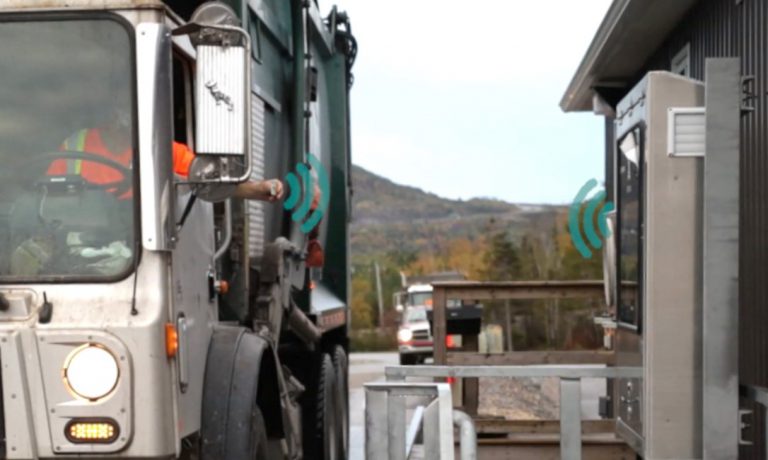 Whether your attendant is processing drivers at the scale, or helping visitors inside the site after they scale-in themselves, Strong's Enter system empowers any site to run more efficiently.
2. NEVER MISS ANOTHER SURCHARGE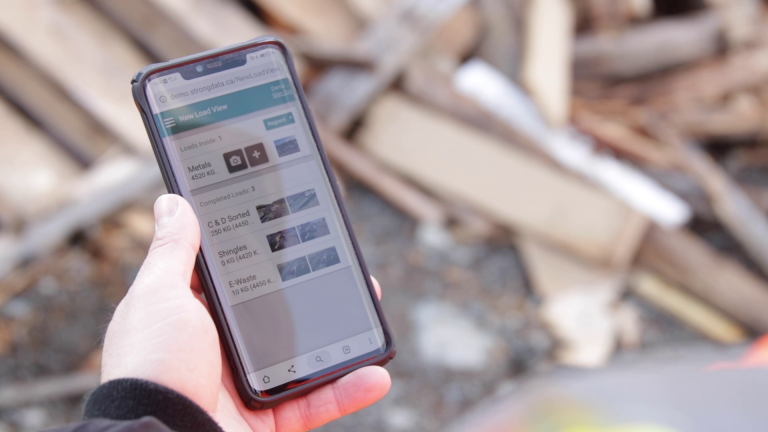 Using Strong's load view feature, every load is visually captured in real time. Attendants inside the site are even able to review active loads, make changes, and add photos as needed.
Something doesn't look right with the contents of a load? No problem. Load details can be edited after the driver leaves the scale so charges and account history remain correct.
If there is a dispute regarding a load later on, Strong has you covered. Using security cameras, each load is visually recorded and stored in a central database that can be accessed as needed.
Data should never have to be entered more than once. This philosophy is the backbone of Strong Data Automation.
All operational and administrative functions are integrated into a powerful central platform that also houses all your data and analytical tools, for unified collection, analysis and reporting throughout your company.
Whether you choose to keep it on your own servers or in the cloud, you can choose our complete package or start with just a few functions and add new ones as your needs evolve.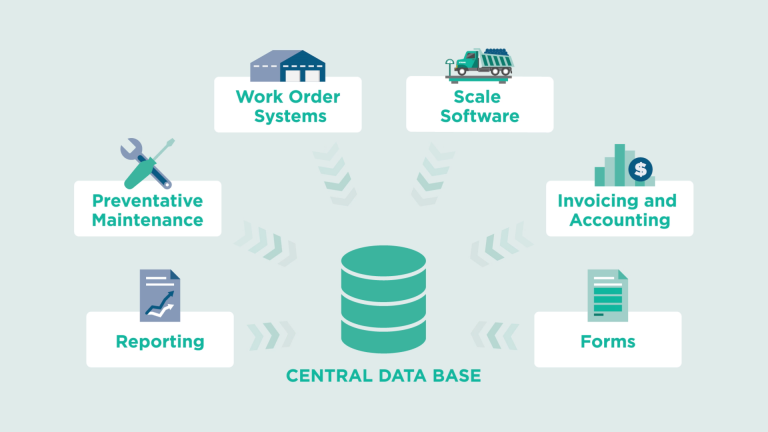 Access your data from any connected device, even a smartphone, from anywhere in the world, at any time.
4. Empower Your Customers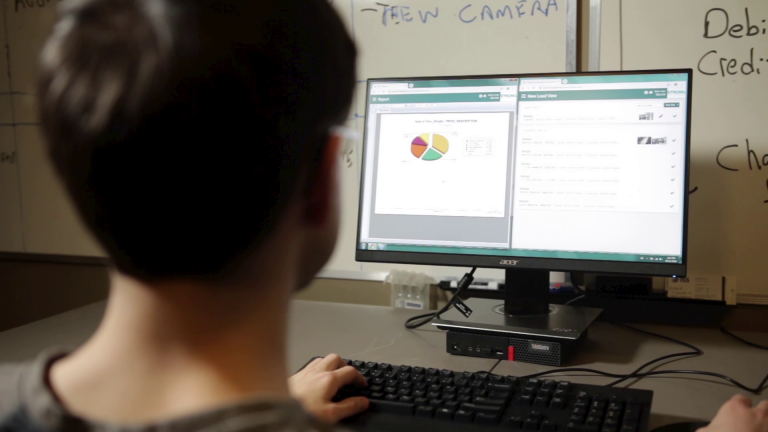 After providing Strong's customer portal to your clients, your staff will finally have time deal with the tasks that matter most.
Let customers view and pay invoices online using Strong's proprietary customer portal.
This portal also dramatically reduces disputes by allowing the customer to view their scale pictures online.
EVERY SITE IS DIFFEReNT. LET'S TALK ABOUT YOURS.