We work in the future every day. So you stay ahead of the game today.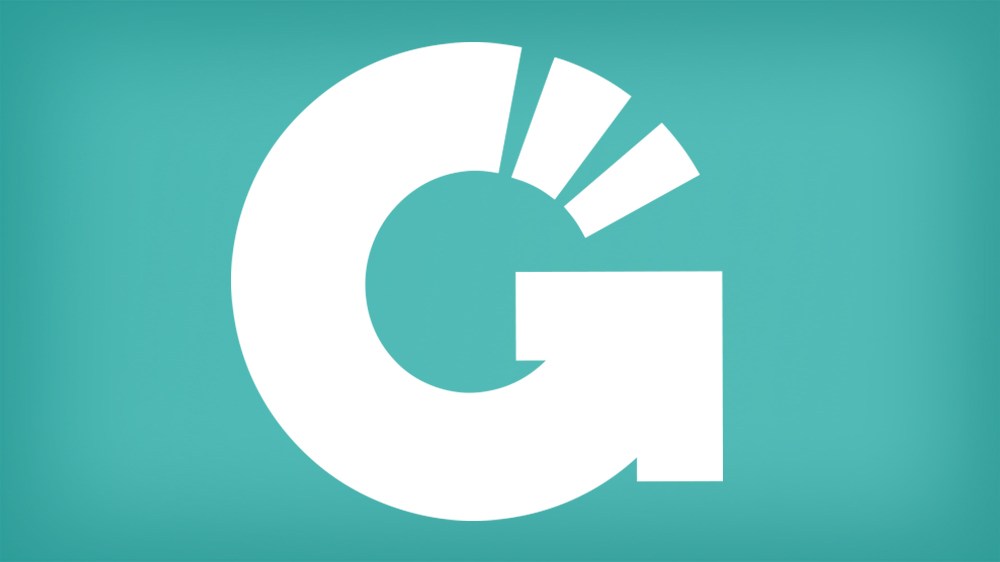 Starting out as Strong Engineering in 1989, we quickly evolved to focus on data automation software. We designed our first data capture system for weigh scale operations in the lumber industry, then expanded into waste management and construction operations.
Because nothing stands still in business or technology, we're constantly working on new ways to improve our systems. In our own labs and with our clients, we're always dreaming up better automation tools for today and for the future.
Working in a variety of industries gives us the advantage of cross-pollination. We don't get stuck in single-industry approaches. We take what we learn in one business and figure out how we can apply it to others, so the thinking we bring to each project is always fresh and inventive.
While you're busy working on the success of your business, we're busy working on the technology that fuels it.