Advanced

Scale Management Systems Made

Simple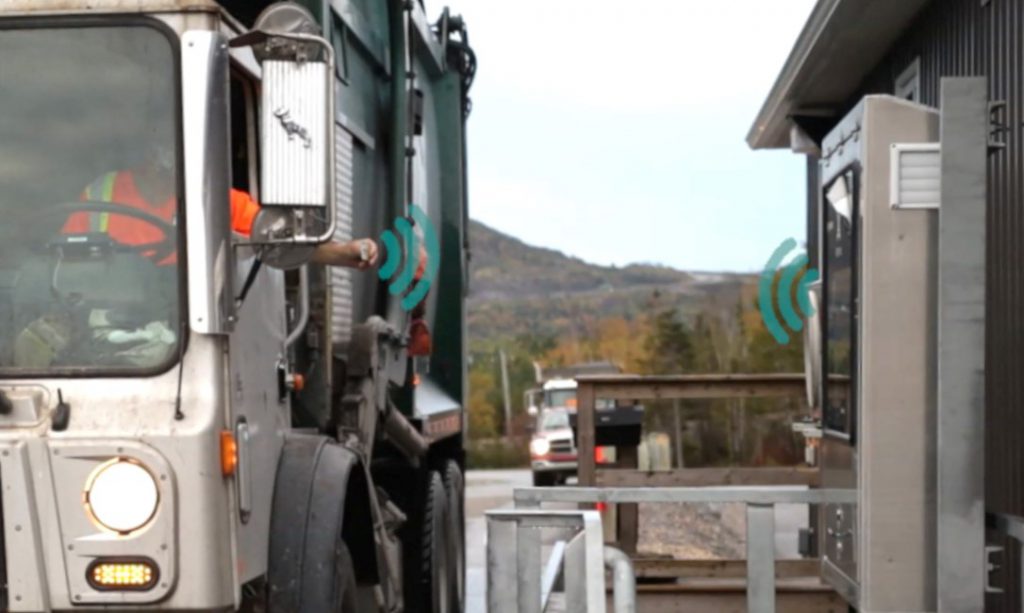 Using scale software doesn't have to be difficult. Strong Data Automation offers a web-based solution that has a simple user-friendly menu that can be used on any connected device: PC, Apple, or Android, they all work.
No internet connection? No problem. Our offline-capable app has you covered.
Fast Touchless Technology
Our proprietary automated kiosks facilitate a quick and seamless experience for residential and commercial customers alike. Watch our demonstration video for more information.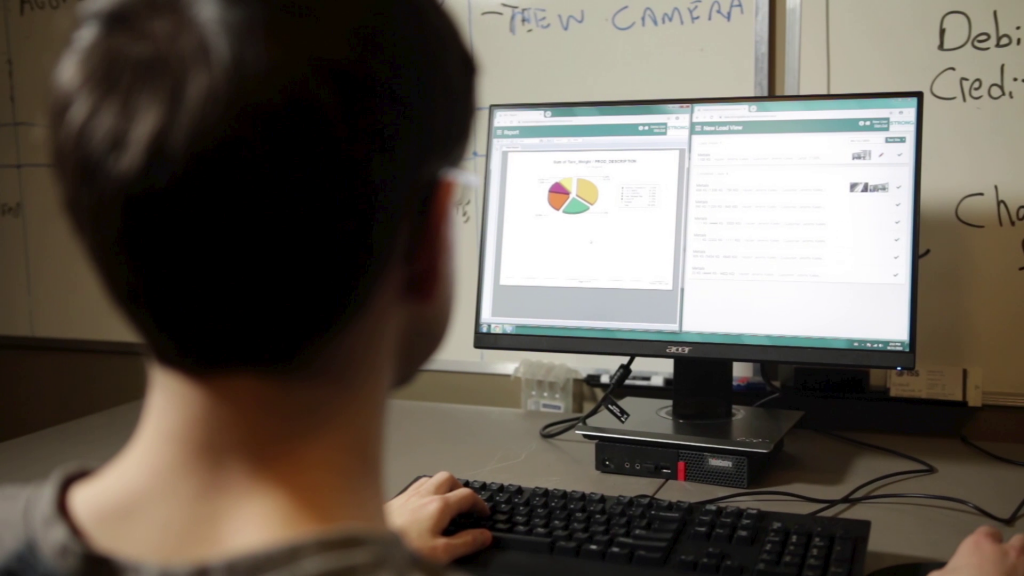 Strong's online portal allows your customers to:
   •  View load photos
   •  Reprint invoices
   •  Make payments
   •  Automated top ups via Credit Card
Make double data entry a thing of the past by integrating Strong's software with your current infrastructure. We fill the gap between your scales and accounting system so no load is forgotten and human error is virtually impossible.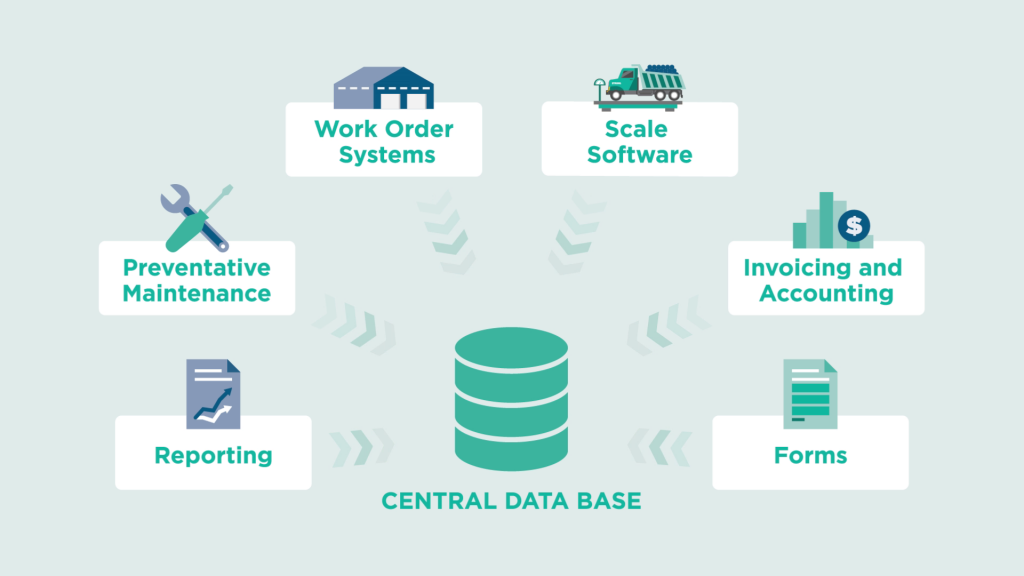 SUBMIT THE FORM BELOW TO ARRANGE A DEMO AND RECEIVE A 

DETAILED BROCHURE