It WILL RUN ON YOUR PHONE
IT WILL RUN ALL YOUR SITES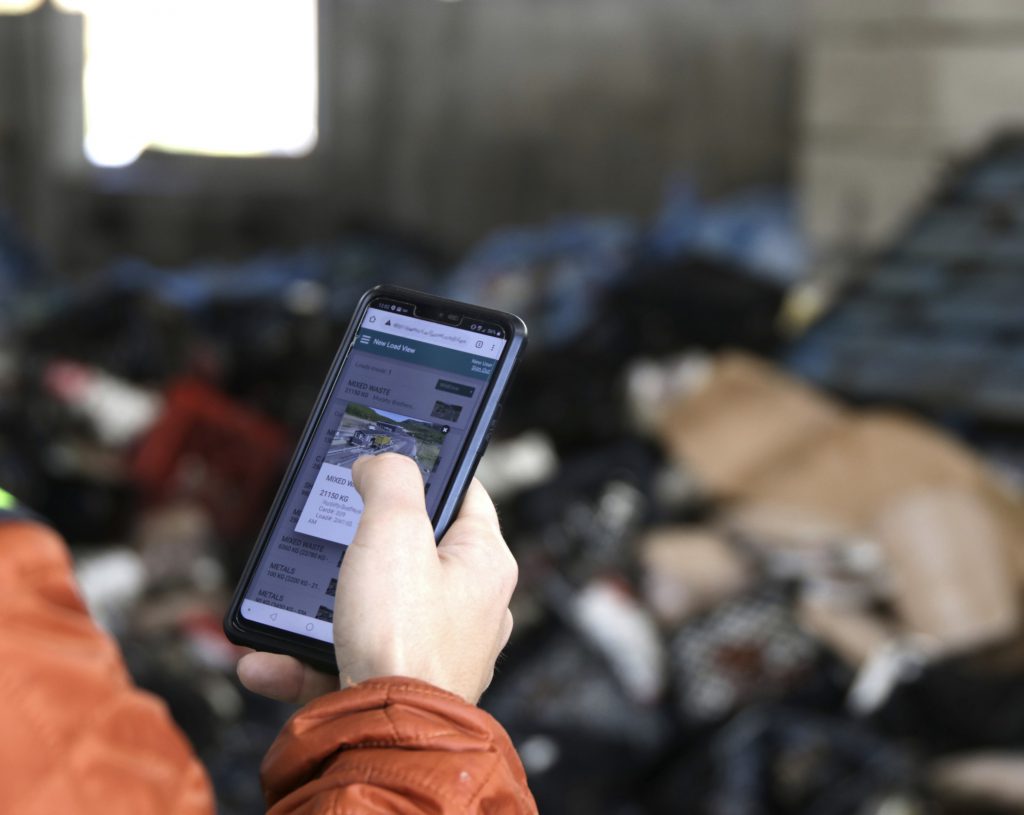 Using scale software doesn't have to be difficult. Strong Data Automation offers a web-based solution that has a simple user-friendly menu that can be used on any connected device: PC, apple, or android, they all work.
No internet connection? No problem. Our offline-capable app has you covered.
In this 1-hour, live and interactive demo you'll see exactly how Strong's system makes everything work better, whether you have a single site or the complexity of multiple operations.
– See how everything looks, works, and feels in real time
– Get your technical and management questions answered
– Discover new technological capabilities