TOUCHLESS, CASHLESS, AUTOMATED TRUCK SCALE SYSTEMS
Let's ditch that keypad together.
With our customized truck scale software, not only will your hands be cleaner, your organization will run smoother than ever before. Unlike other truck scale systems, we use RFID cards and Daytime LCD monitors to help clients scale in and out in a snap, no cash handling necessary! Not only that, we can integrate with your accounting system so double entering data is also a thing of the past.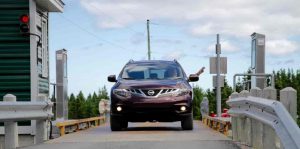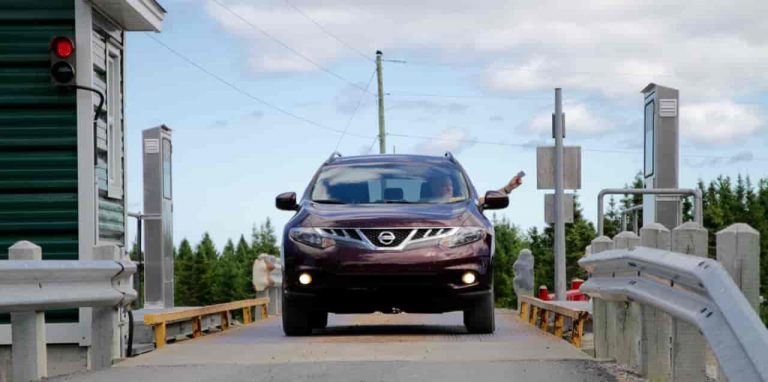 Submit the form below to receive a detailed brochure